Happy Teen Wolf premiere day, friends! This feels like a long time coming, right?! Like, it feels like it's been centuries since we've gotten to see our favorite Beacon Hills characters on screen and now they're back for the season five premiere TONIGHT! Oh and also – can we talk about how we'll get ANOTHER brand new episode tomorrow night too?! Best week ever!
One thing we've missed so much about watching Teen Wolf week after week is seeing our favorite Teen Wolf ships interacting with each other on screen! It's just the best, right? So to celebrate tonight's premiere, we asked YOU on Twitter which Teen Wolf pair you ship the most and here's what you told us! The new season of Teen Wolf premieres TONIGHT at 10PM on MTV!
Also, side note: this whole article is just in good fun! There's no choosing sides and this isn't about who the best couple is – we love ALL of these ships! Cool? Cool.
Stydia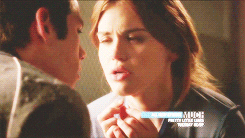 Characters: Stiles and Lydia
Stalia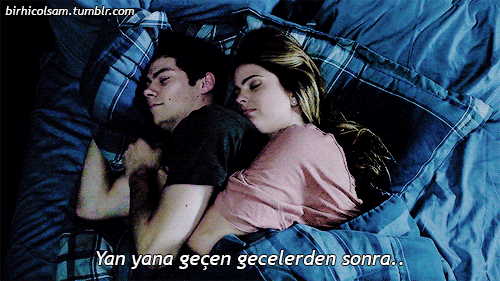 Characters: Stiles and Malia
Sterek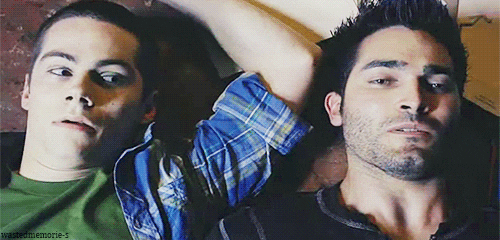 Characters: Stiles and Derek
Scira
Characters: Scott and Kira
Sciles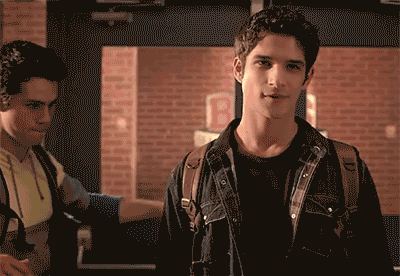 Characters: Scott and Stiles
Scallison
Characters: Scott and Allison
Who's your ultimate Teen Wolf OTP?